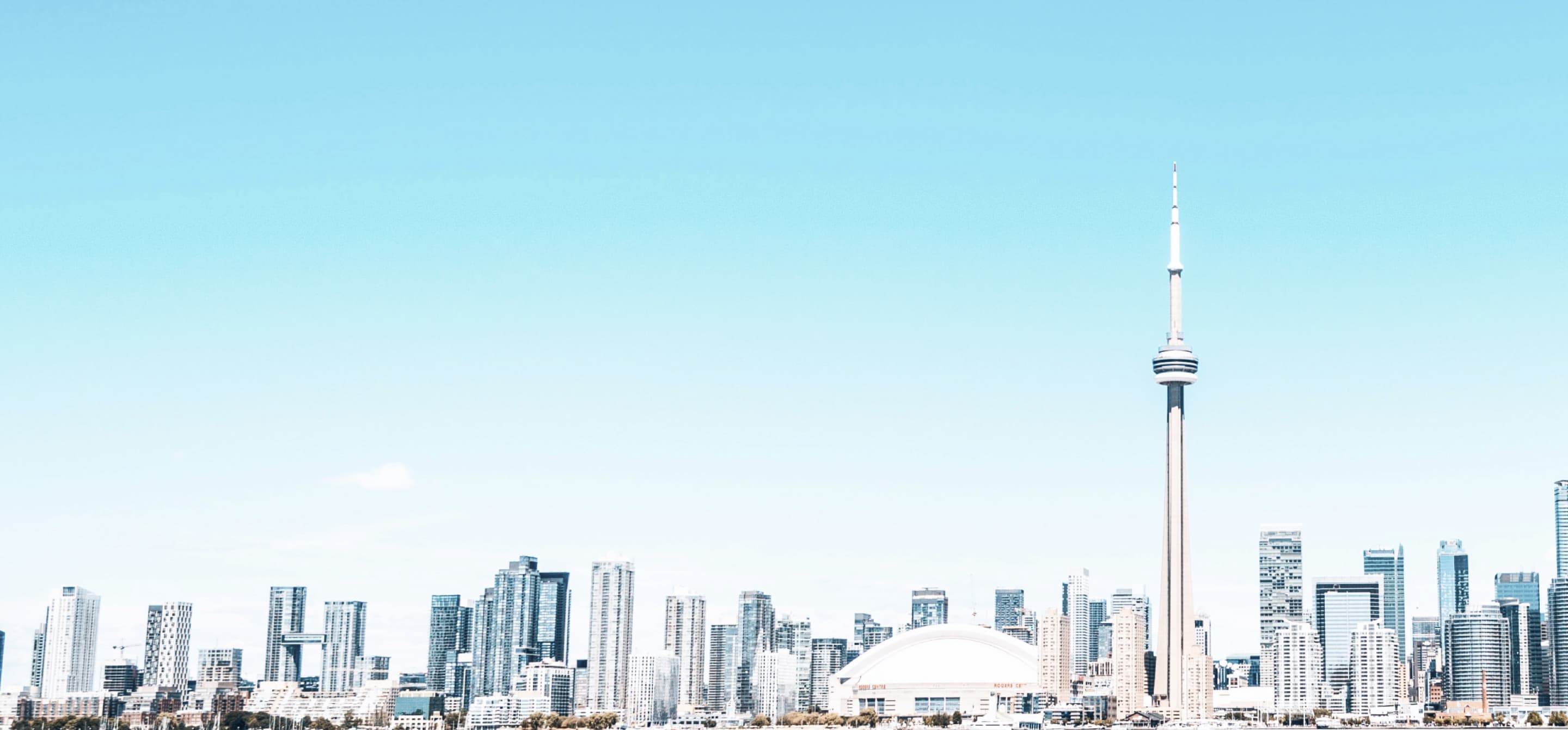 Discovering
conscience

in health care

The Aletheia Conscience Project (ACP) was created to ethically anchor health care professionals (HCP) and stakeholders to understand what conscience is. Researchers with ACP also support HCPs to use their conscience for ethical health care practice.
CONSCIENCE + BIOETHICS + HEALTHCARE
Conscience

can support people to make

ethical

decisions in

health care

practice.
ABOUT THE PROJECT
How our researchers help
Utilizing bioethical frameworks to support HCPS to act ethically in the face of their conflicts of conscience
Supporting healthcare stakeholders to accommodate freedom of conscience and to navigate conflicts of conscience to advance morally inclusive healthcare professions and workplaces
Supporting healthcare professionals to understand and use their conscience to address, evaluate and resolve their conflicts of conscience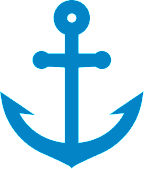 Christina Lamb:


ACP founder and Principal Investigator

Dr. Christina Lamb is a Bioethicist with a Ph.D. in Nursing. She has extensive experience in health care practice with clinical bioethics expertise.
Interested in ACP?
Reach out to the PI for more information.